So what do green thumbs have to do with living on a sailboat?  Nothing really, other than this awesome marina we live in has an organic community garden.  Last year Rich and I watched as several other marina tenants reaped the benefits of having a vegetable garden.  We benefitted from the marina's garden and the other tenants were generous too, but this year we are not going to be left out.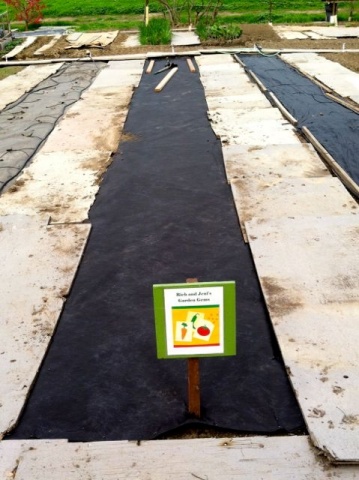 About a month ago the marina staff prepped the garden plots.  Shortly afterwards the farmer in field behind the marina decided to aerial spray Roundup Ready alfalfa and the drift went right to the garden plots.  This crap sucks.  It can't be killed by Roundup, not that we would spray Roundup in the organic garden anyway, but it's all over the marina too.  And genetically modified Roundup Ready crops are the reason we now have super-weeds that also can't be killed by Roundup (but that's another topic for another day).  A couple of weeks ago we picked our plot and Rich pulled out all the alfalfa that had started growing.  Last weekend we covered the plot with landscape fabric to control the weeds and started some seeds (green onion, beets, lettuce, and kale).  Five days later a little green is starting to pop out of the starters.  We also found these lovely ladies we'll have to deal with.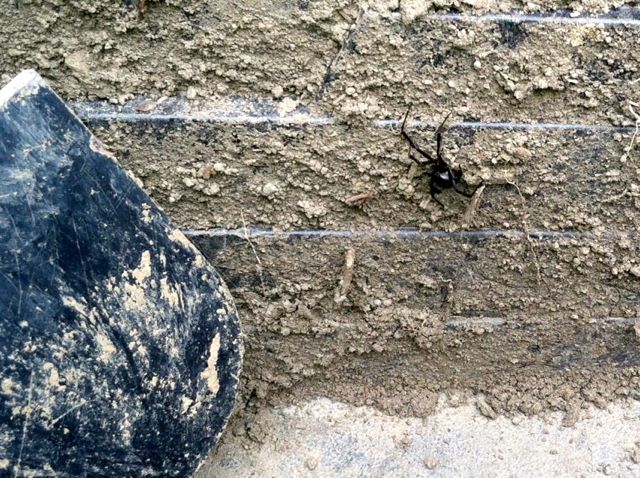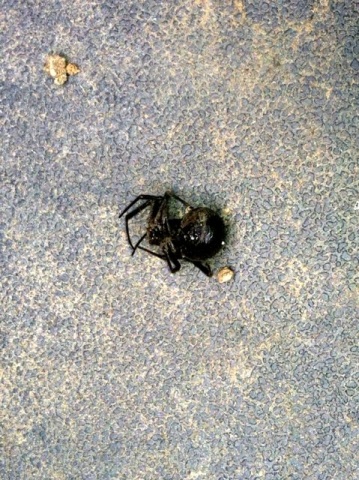 Over the next few weeks we plan to plant the seed starters, buy some vegetable plants (tomatoes, eggplant, bell pepper, zucchini, and cucumber) and stick them in the ground.  We also have to install a watering system and a trellis for the tomatoes.  All of this is on top of all the boat projects we have planned.  Oh yeah, and we'd like to get some sailing in too.  It's going to be a busy summer.